what is corporate photography
Corporate photography also known as business or commercial photography is used by businesses to capture the pictures of their products, organization and services in order to promote them among their customers. Nowadays, corporate photography has gained a lot of importance due to the advancement of digital media in the field of marketing where photographs play a significant role. Therefore, the demand for such commercial pictures has increased manifold due to their ability of capturing the attention of the potential buyers through these eye-catching visuals.
What does corporate photography include?
corporate photography is widely used by companies for the following purposes:
Conference and events: large and established businesses attend meetings and host conferences frequently. So, they would always like to document the process and keep a record of events
that are important by publishing images in newsletter, their website and even in follow ups to the attendees.
Trade shows and conventions: these are held when a bunch of companies belonging to the same field of industry gather together to share information and knowledge about their products and services. This creates a great opportunity for photographers as there is usually at least one photographer to capture the convention happenings that could be easily shared among the participants.
E-learning and training: there are a lot of companies that provide e-learning systems to train their employees. For this, they might want to incorporate the use of company-branded photos and videos to make the process of training personalized and visually pleasing.
Marketing and branding material: this includes pictures that showcase the experience of costumers from using your company's services or pictures capturing the ethics and culture of your company.
Corporate headshots: there are various companies that require similar style photos of their employees that could be used on their websites and other platforms. These photoshoots are done to attractively portray any product or a person.
Product corporate photography: this type of photography captures the center of attraction, that is the product manufactured by a company as the main focus to showcase it in the best way possible. So, companies use this type of photography to attract the potential buyers to choose their product against their competitors.
Architectural photography: this type of photography involves capturing different architectural spots including locations and spaces by the companies. The interiors and exteriors of the buildings, bridges and other structures are the primary focus where the photographer can also capture some people around that particular spot to add life to that picture.
Fashion photography: a corporate photographer also captures the model that is hired for a particular brand where the particular artist helps to promote the product due to their popularity. This photoshoot can either take place in a studio or outdoors where they should also know how to direct the models accordingly.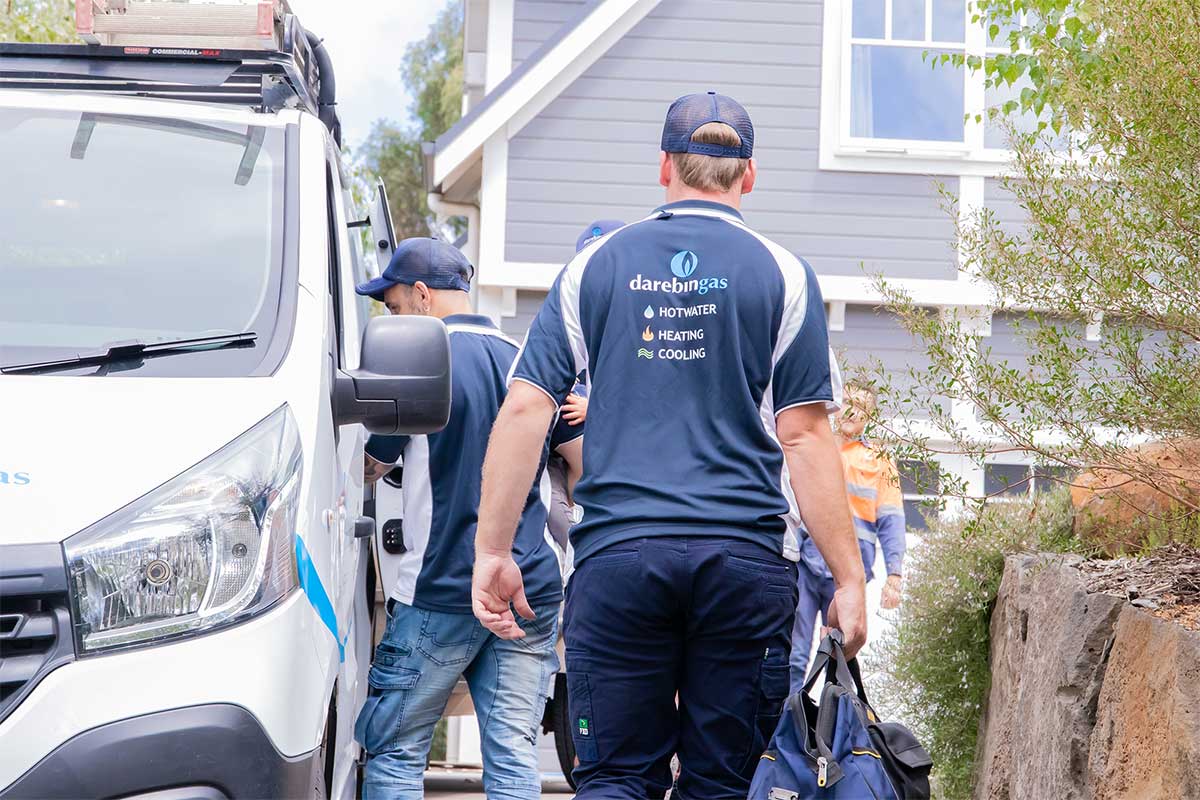 Qualities of a professional corporate photographer:

Should be professional enough to work in bad lighting: a professional corporate photographer should have the required skills such as the knowledge of how to use high ISO or fast lens in order to become successful through taking pictures even if the lighting is terrible.
Patient enough to capture engaging shots: the corporate photographer needs to be patient enough to capture the best moments for an engaging shot. Therefore, patience is the key element that any photographer could possess to make any business turn successful by clicking shots that catches the eye of the customers and viewers.
They should know how to provide comfort to their attendees: the photographers should know how to engage and communicate with the attendees at an event so that they can make them comfortable in order to capture beautiful and candid moments.
Efficient at photo editing: a commercial photographer should develop the necessary photo editing skills in order to provide the best clicked images to the companies that would help them to engage and attract more customers to their services.
Since, we have already looked at some of the areas where corporate photography is widely used. Let's have a closer look at some of the reasons why it is essential for any business to hire a professional corporate photographer:
Why is it essential for you to hire a professional corporate photographer?

You get to receive a creative feedback and input: many entrepreneurs are aware of the fact that a fresh set of glance by a professional on your project and service can provide you a value and constructive feedback. So, you may achieve the best looking pictures through the feedback received through these professionals. Moreover, the professional might be able to suggest you better ways of using the setup to accomplish your goals successfully.
Services tailored according to your needs: the professionally hired corporate photographers are highly flexible as their services are used in almost all industries, languages and operations. Hence, you get to receive tailored services based on the shots and images you require.
Professional corporate photography lead to professionalism: professional and customized photographs can help the business to gain leads over their competitors. Creative and quality photographs will not only reflect your credibility but will also make the customers trust your authenticity and originality. The customer can easily make its first impression of your company through your social media, website, printing materials, etc. Therefore, it is quintessential for you to decide the budget for your brand shoots right at the start.
Provides a clear representation of your business: low quality images often tend to provide a negative impression and reflect poorly among the customers. This might show that you are skimping on your images if you don't mind using an unprofessional image.
As your business relies heavily on your marketing strategies, you need to budget correctly for your corporate photographer for representing your business smartly and effectively among the visitors.
Provides images that are easily shareable: photographs that are taken for the corporate world needs to be highly professional, precise and appealing which could be used by the companies on their social media accounts as they look fantastic in every way possible. In this way, people would get to know more about your business and would be willing to engage more. So, using the best professional photographers would ensure that you receive pictures that could be shared across all sites.
Stand out from your competition: you must try to showcase your highly recognizable products and employees through professionally taken images provided on your websites and print materials.
Moreover, a professional photographer can work with you to suggest ways to capture the things that makes your company unique as compared to others. In this way, you will be more likely to stand out from your competition, making the audience remember you through your unique content.
Helps to showcase your services: you must showcase a strong visual component in all the marketing materials through professionally captured images even if you run a small business as it makes you look more established.
Also, professional photography helps to capture services which might be difficult to depict otherwise. For eg- they might make video for the services or images of satisfied customer along with the testimonials.
Helps to reflect your personality: the professionally taken pictures can be a great way to showcase your personality. These not only helps the customers to develop a connection with your brand but also makes them trust your credibility.
Provides images that could be used for publicity: the huge stock of high quality professional photos of your products and services makes it easier for you to use them whenever there are chances for publicity. You may share these images with specific reporters and bloggers that are writing about your business as they might use these images to showcase you in a great way.
Hence, you can hire a professional photographer for events organized by you so that you have a stock of pictures that could be used for promotions.
So, are you looking for corporate photography services? Hence, we at Make My Memories have a team of dedicated professionals that provides a range of services from professional headshots to product images through the best equipment to turn your vision into reality.