Real Estate Photography or capturing a property is much more than the aesthetics of it. It's about capturing an entire vibe of the house or property. Houses are mostly only structures with walls, furnishing, appliances and designs. The actual liveliness or feel of the property is a different thing altogether. The job of a real-estate photographer is to capture exactly this. This is where the professional's experience and knowledge of angles, composition and perspectives comes into play so you and your clients see the real best of everything.
With more and more businesses operating partially or (mostly) fully online, the already 96% ratio of people looking up property online would go up further in this period of Covid-19. In this case, property image rankings would determine most of your incoming business which is why investing in Real Estate Photography would become an absolute essential. Here are 3½ more reasons to dive in.
1. UNIQUE PICTURIZATION & BRAND IMAGE
Given that people surfing the net for property will definitely scan multiple sites, it is important for you to make your property profiles stand out. This can be achieved firstly by having a professional photographer: someone who understands the changing market trends and demands. Professionally captured high quality photos add to the brand value. Don't try to process the pictures a lot and in the process take away from their authenticity. Buyers are looking for versatile, practical and fluid designs. Removing power lines or an element of the structure would lead to a misguiding profile. Remember, the images you use are a direct representation of your brand.
Make sure that your website has a variety of properties ranging from small to big not just glorified fancy big villas and mansions. This will make your brand look more reliable, genuine and holistic.
2. RAISED RELIABILITY WITH CONSISTENT PROFESSIONALISM
You might want to grab your phone and take pictures around to pass on. This would not only take away from conveying the real essence of the property but also keep you from exploring the great perspectives you can put in when showcasing it in the market.
Real Estate Photography is much more than the physicality and richness of design and structure. It's about encapsulating an entire air and feel of the property which the professional photographers ace at. The actual vibrance of the property is not simply in the posh fountains, pools or antique furniture.
Ensuring proper lighting, exposure, angles, flash, etc., Professional Photographers know what to show more of and what to keep in the foreground to make the same site look more appealing. A professional photo thumbnail makes your website more inviting to the visitors. Additionally, professionally captured high quality photos speak for the site vividly which descriptions/dimensions can never achieve alone.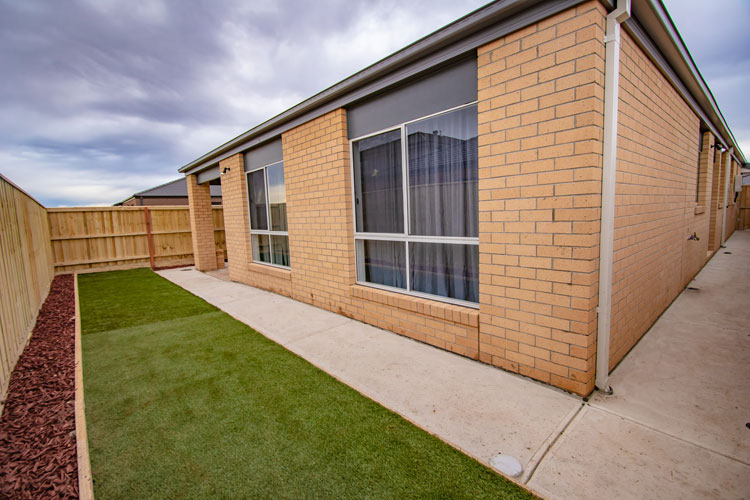 3. RAISED VISIBILITY & REACH
Real Estate Photography would yield you fast closing through better rankings and hence higher visibility. You can cater to more audiences at the same time and have much better revenues through each with multiple potential buyers in your vicinity. Let's say speaking of a single property, you can maximum have 2-3 buyers being shown around by a dealer or representative but with a wide scale profile on your personalized website (checkout some amazing work by
Make My Website
) you can cater to and answer more enquires together. Your team and you can together help clients finalize on their basic necessities and requirements in terms of buying of a property and then help shortlist the ones that suit the best. This will definitely reduce the hassles involved in the process of going to multiple estates and scanning everything thoroughly which may or may not match your needs.
You must be wondering what the last half reason is. Well, this fraction of a reason is the love for photography. The people who understand the real art and passion that lies in the subject. The beauty of creating a moment, that is ever lasting and has been engraved in a frame right out of the timelines of the universe. It's about appreciating and witnessing what goes on behind the lens in making that perfect shot happen which people marvel at. Like every art, photographs too are recreated for decades to be placed around you to enrich yourself with. The same villa on a billboard across the street in the 80's could feature on a 2010 Vogue magazine cover or, simply as a poster in the room of a dreamy teenager today, aspiring for greater things in life.